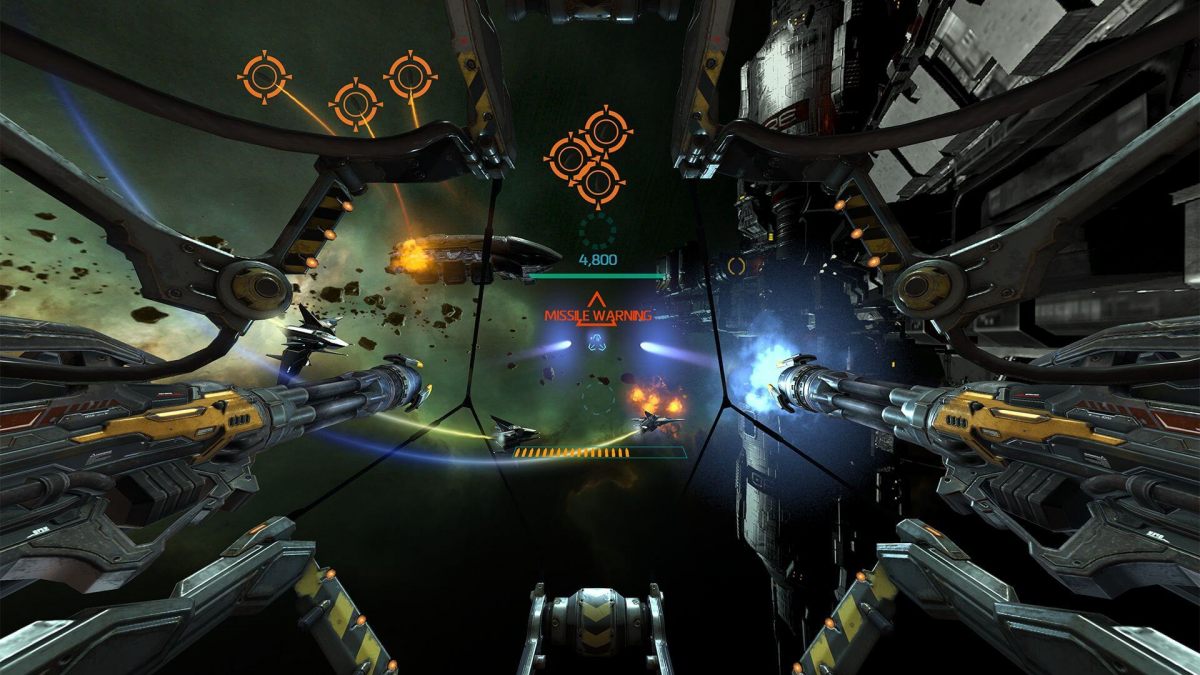 Had more fun researching this one than just about any article I've written in months. The Gear VR is a remarkable little system, and I'll preach to anyone who comes over my house the implications of VR. This is the future.
"If you want to experience virtual reality the general consensus is that you're going to have to wait a little while and pay a whole lot. The Oculus Rift is set to release in March for $599 and requires a beast of a computer. The PlayStation VR is coming some undetermined time later this year to your PS4, and while there are no solid details on price it certainly won't come cheap. But why wait for VR when you can jump in right now?"
Read the rest at Birth.Movies.Death.