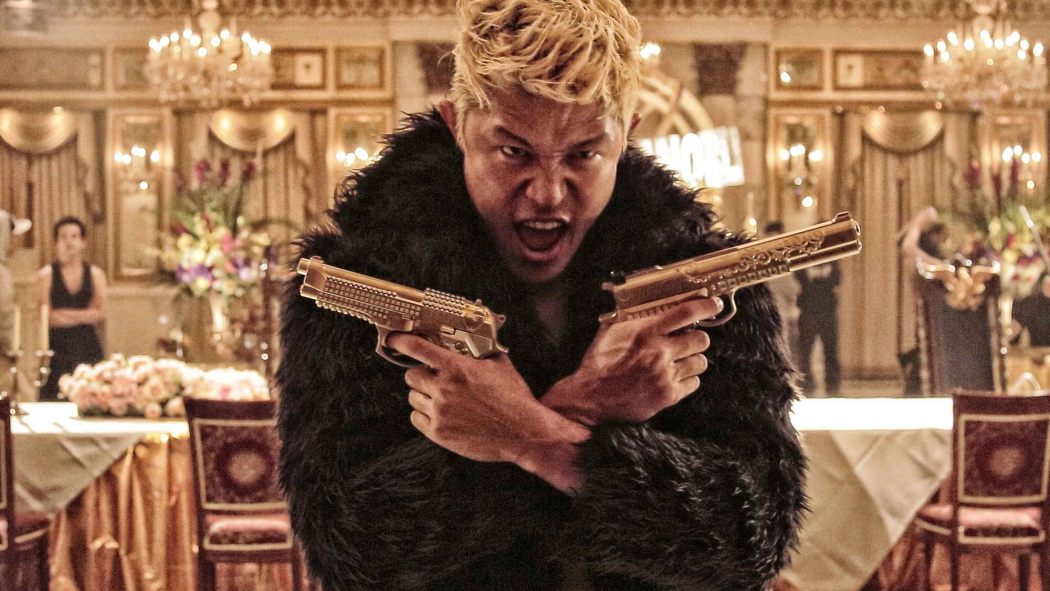 The New York Asian Film Festival is likely the finest film fest in NYC. Every year I have covered it I've come away with at least one movie that stands up as one of my favorites of the year, and this was no exception. The genres run the gamut, from bloody horror to touching drama to madcap humor, and I love the festival for it.
NYAFF Review: My Love, Don't Cross That River Is A More Brutal Doc Than Dear Zachary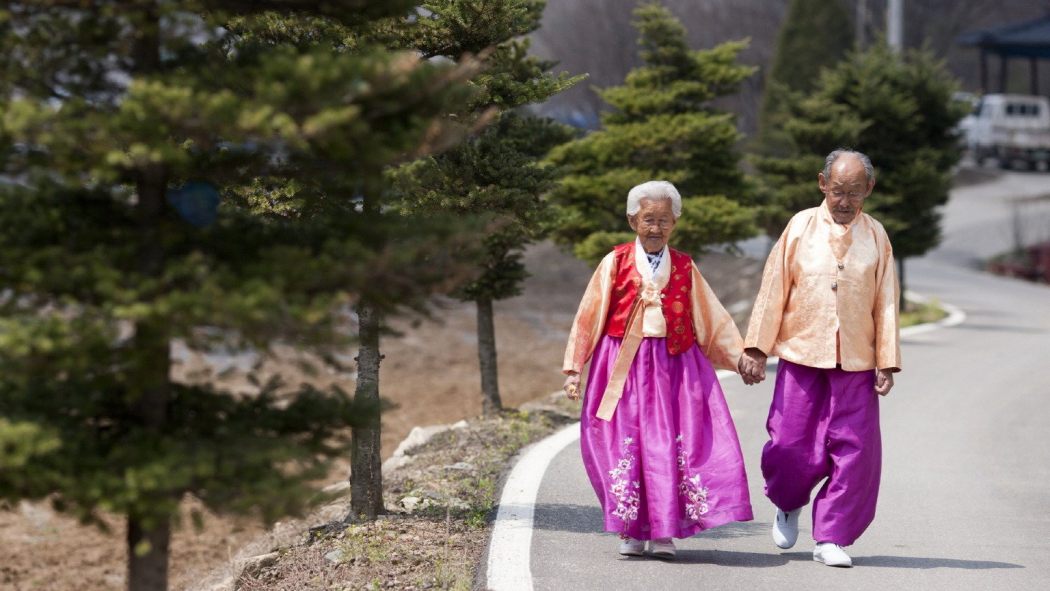 "If you thought you'd never see a more devastating documentary than Dear Zachary, you were wrong. That famous film is pretty much guaranteed to leave a mess out of anyone who watches it – it's not so much a documentary as grief itself converted into film, a heartbreaking gut-punch of an experience – but My Love, Don't Cross That River may be even more intense.
You know you're in for it from the very first shot, which fades in on an absolutely stunning winter wonderland, the first of many shots that just amaze you with their beauty. There's a little old lady sitting on the left side of the screen and you're taken in by the almost fairytale look of the setting as snow gently falls… and then you'll realize that the lady isn't just sitting there, she's weeping. More than that she's bawling, the kind of sound that only comes from experiencing more pain than you could possibly imagine. And then you realize she's sitting in front of a grave.'
NYAFF Review: Vengeance of the Assassin, The Final Film From Ong Bak Director Panna Rittikrai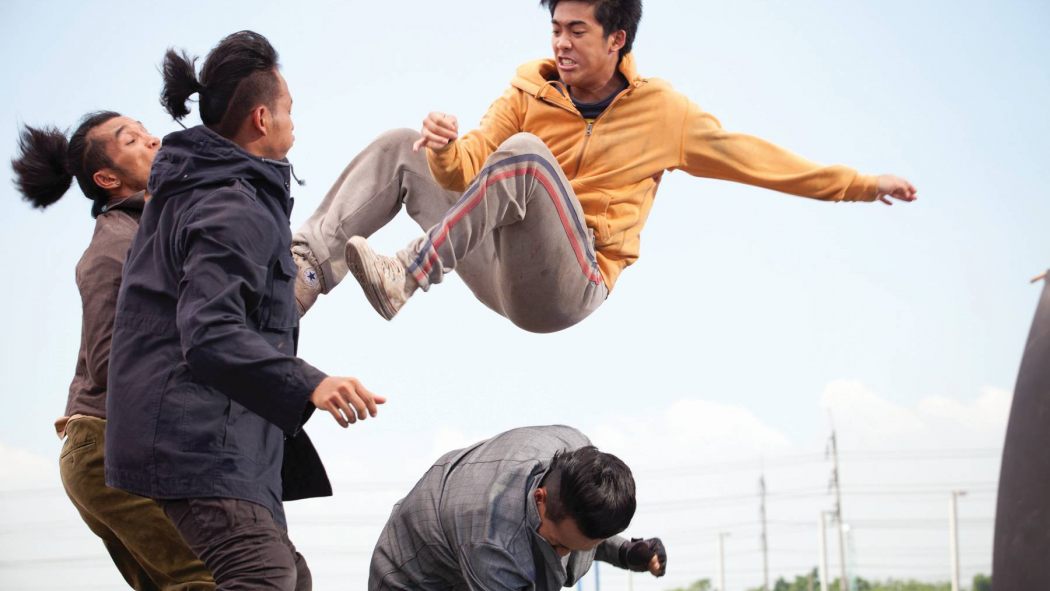 "While this is far from Panna Rittikrai's strongest film, Vengeance of the Assassin is a nice showcase of his style, one full of long takes, wonderful stunts, and absurdly jarring moments of violence. See it with a group of like-minded people for best effect."
NYAFF Review: Pale Moon Shows The Damage An Under-appreciated Housewife Can Do To A Bank
"Embezzling money from a bank always works out well. Always."
NYAFF Review: Sion Sono's Tokyo Tribe Blasts NYC With Hip Hop
"Honestly, just saying 'rap musical from director of Why Don't You Play In Hell' should be enough to sell you on this."