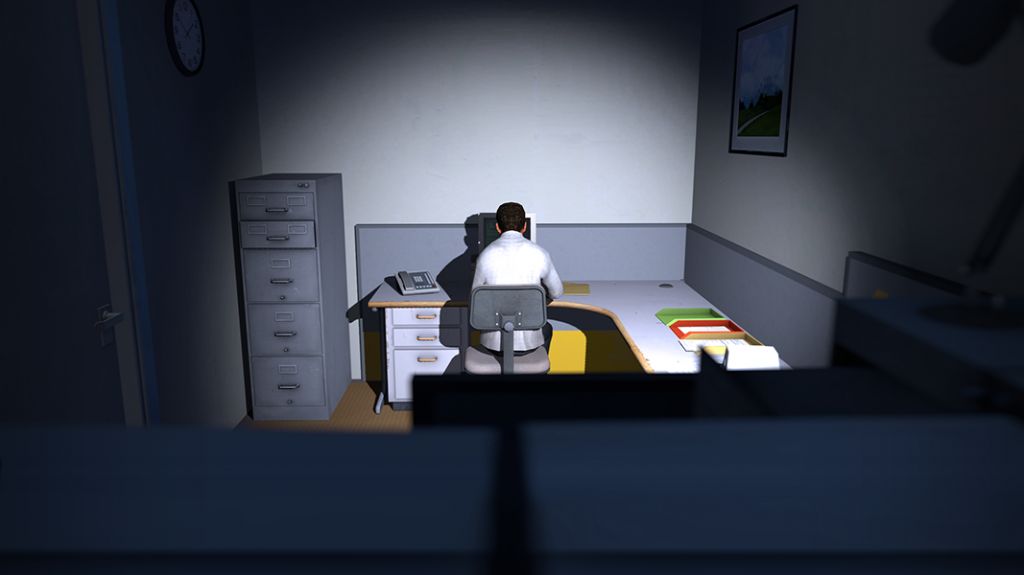 I have a goal for 2017.
I'm not calling this a resolution. Everyone knows resolutions never work out, none more than me. The only time I ever actually stuck with a resolution was the year I pledged to start smoking cigarettes again, and that was just a dumb thing all around. (Still, how many other people can say they've managed that?)
But I've got something I'm going to attempt this year, and that's to clean up my video game backlog.
Now, for most every gamer this wouldn't be an easy task, but I have the added stress of years of unasked-for review copies, a horrible addition to Humble Bundles, and absolutely no willpower to stay away from a game that's on sale. When a game becomes as cheap as a couple of bucks, how can I stay away? I honestly own dozens of games I have never touched.
This has led to me constantly checking my Steam and GOG libraries to see if I own certain games before I make the mistake of buying them again. (It's happened.) I have copies of Bloodborne and Dishonored 2 that are just sitting there, confused. I have PSN games I haven't downloaded because I simply haven't had the hard drive room. I have Xbox 360 and PS3 games still new in wrapper, including a copy of Final Fantasy XIII that gave me side-eye the whole time I just played through XXV.
So this is my goal- no new games this year until I get through the old. I'm going to go through everything I've never touched or played for a few minutes and abandoned without giving a shot.
Of course, I know right from the bat that this is an impossible mission, especially considering what's on the way. There are new Resident Evil and Mass Effect games coming out soon, and I'm not missing those, and there are certain games that will instantly be bought if I catch them on sale. But I'm going to attempt it, and I'm going to write about all the games I play through in order to keep myself on track. I'm going to start with Steam games because there are so many more of those, and for those I'll be using What Should I Play On Steam to pick them randomly.
First up? The Stanley Parable, a game whose demo I loved so much I wrote about it… before missing the actual thing entirely.  Let's dive in.
The List Thus Far-
The Stanley Parable– https://www.alexriviello.com/2017/01/06/the-backlog-the-stanley-parable/
Danganronpa 2: Goodbye Despair–  https://www.alexriviello.com/2017/01/19/the-backlog-danganronpa-2-goodbye-despair/